Choose from the Shoreline's largest selection of fine wines, craft beers, and hard-to-find spirits from Connecticut, the U.S., and around the globe. Check out our Beer Cave for hundreds of popular, local and exotic brews chilled to perfection!
Stop in and stock up today!
We keep our cases stacked high and our prices low. You won't sacrifice quality or service to take advantage of discounts on all of your old and new favorites.
Stop by and see how much you can save!
Looking for a perfect gift? Planning a special dinner for two or a party for 250? Our friendly, knowledgeable staff can recommend what and how much to serve. And we offer convenient, local delivery for large orders and special events! Place an order for more than $100 or more and we will be happy to deliver it to your home or marina in Old Saybrook, Westbrook or Essex.
Come in and let us help you plan the perfect party!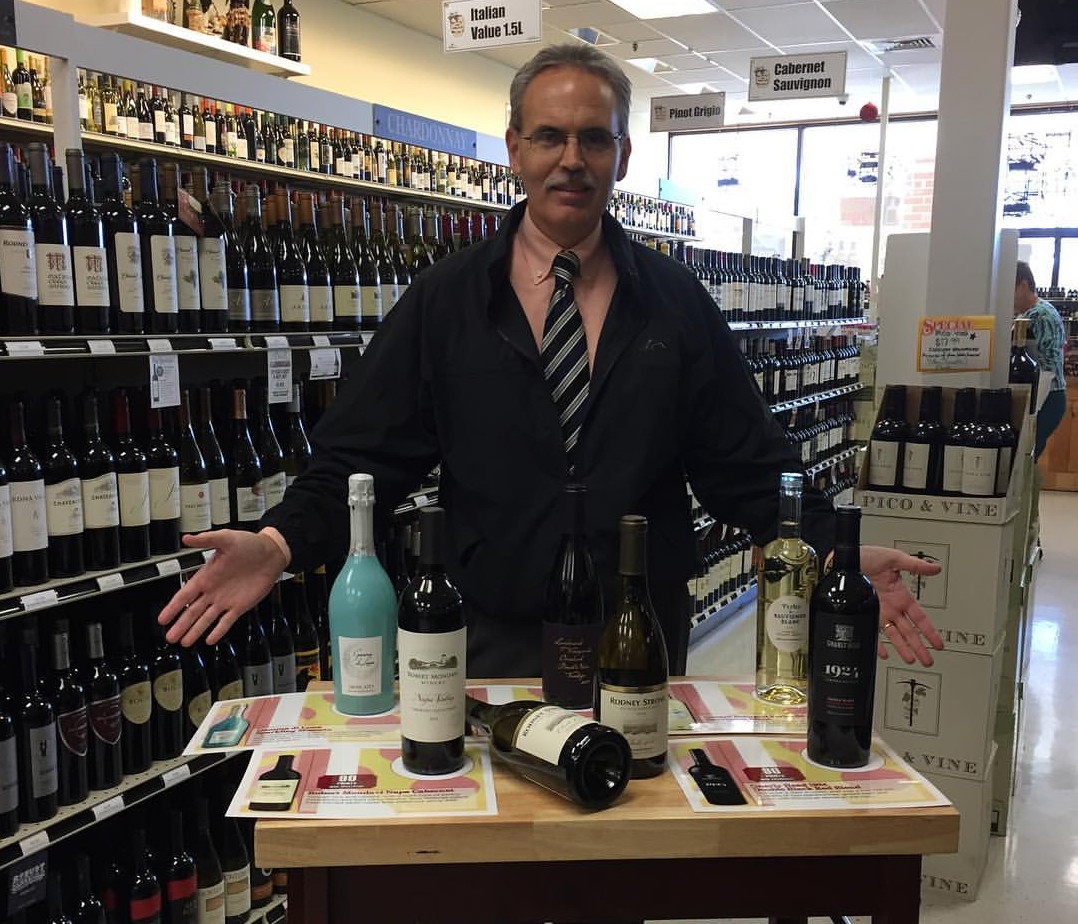 We're always introducing new wines, spirits and beers, so stop by for one of our weekend tastings. Find out what we're sampling next and what labels we're adding to our already huge selection.
Be sure to follow us on Facebook for news and events.
Paradise Wines & Spirits partners with local businesses and nonprofits to make our community a better place to live. Visit our Facebook page or click "Learn More" below to find out more about our community initiatives or discuss a community opportunity with us.